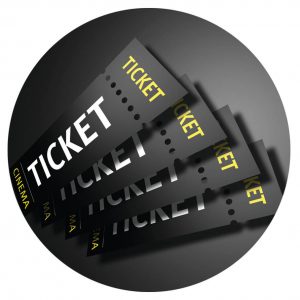 Tickets and Processes
At UKTogether Lifestyle and Management we are often asked the question what can you provide for someone who wants an exhilarating and memorable VIP experience? We can honestly say our team can offer the best tickets available with the VIP experience included. We can cater for family, friends, colleagues and for businesses we can offer tickets for those valued clients or for when you simply wish to make a lasting impression.
At UKTogether we can source tickets for an array of events and shows. Our forte is providing tickets and passes for concerts, sporting events and movies and we operate not only in the Manchester area but we can offer exemplary experiences regionally and nationally too. At UKTogether we ensure you receive the best service and packages possible and we can also include hotels and travel in your VIP experience. In fact, we always go the extra mile for any of our clients to make it an event to remember and one that will leave lasting memories. We also issue tickets as soon as they are released ensuring you receive the optimum price and availability.
UKTogether are trusted partners with agents and venues and we can ensure our clients always receive the best seats even when they are sold out!
Although there is an abundance of allocated tickets and hospitality packages displayed on our website www.uktogether.co.uk we are renown for sourcing remote tickets and specialise in those hard- to-come-by tickets for sold out venues and events.