An experience you will never forget!
We can help you find tickets for any event whether music, sports or theatre, as soon as they released.
Our corporate and individual hospitality service opens up a host of fantastic experiences at all of the right events that are sure to delight and entertain. Our tailored packages offer you the chance to reward friends, clients or valued employees with experiences that they are unlikely to forget in a hurry and, in turn, allow you to spend quality time together. To that end, we make it our mission to source you seats at the most prestigious sporting fixtures, seemingly sold out concerts and front row at the theatre.
We then tailor our packages to afford you the perfect opportunity to maximise every aspect of a particular occasion, so that you are sure to impress your guests, whether they are friends or professional contacts. We have offers and discounts to suit any requirement or budget so that you can entertain clients, get together with friends or treat a loved one to a romantic date. For our part, we hope that you lose yourself in your stylish surroundings and make the most of your unique experience, looking back at it fondly in years to come.
Be first in line, always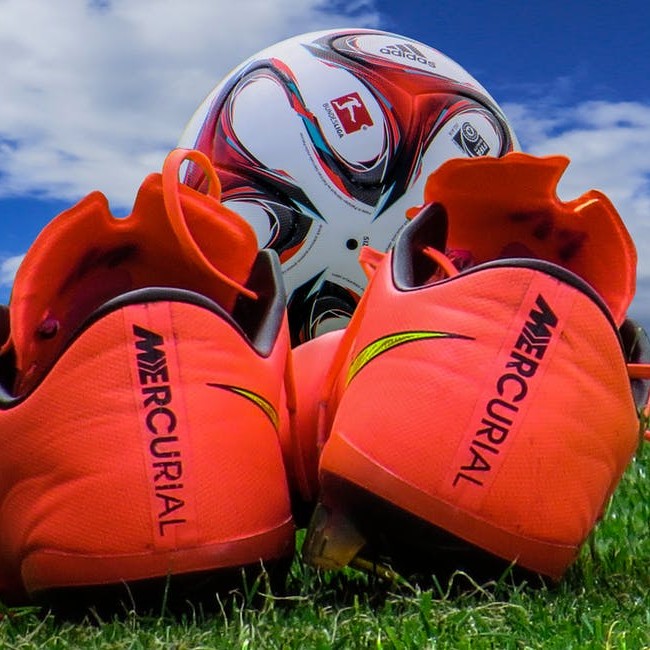 SPORTING EVENTS
Whether you love the adrenaline of horse racing, a nail-biting football, cricket or rugby match or the thrill of test cricket or F1, we can make any number of VIP options available to you. This includes access to corporate boxes and bar facilities.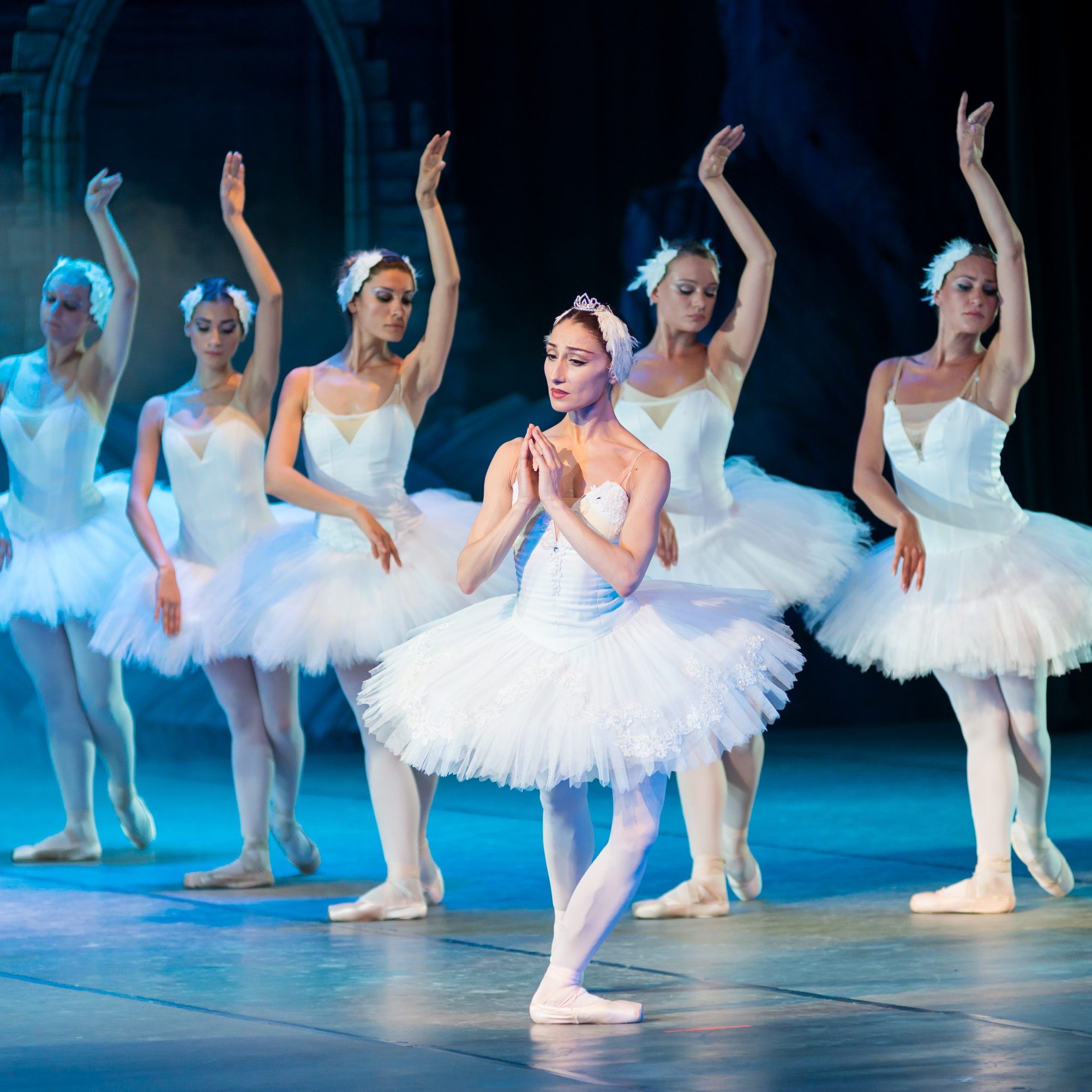 THEATRE NIGHTS
You might love to sing-along to a musical, immerse yourself in a dramatic play or get the giggles courtesy of a punchy comedy. Whatever your preference, we will bring the magic of the stage to life with our exhaustive ticket selection that promises circle seats, private boxes and VIP lounge access with a serving of endless drinks and delicious food.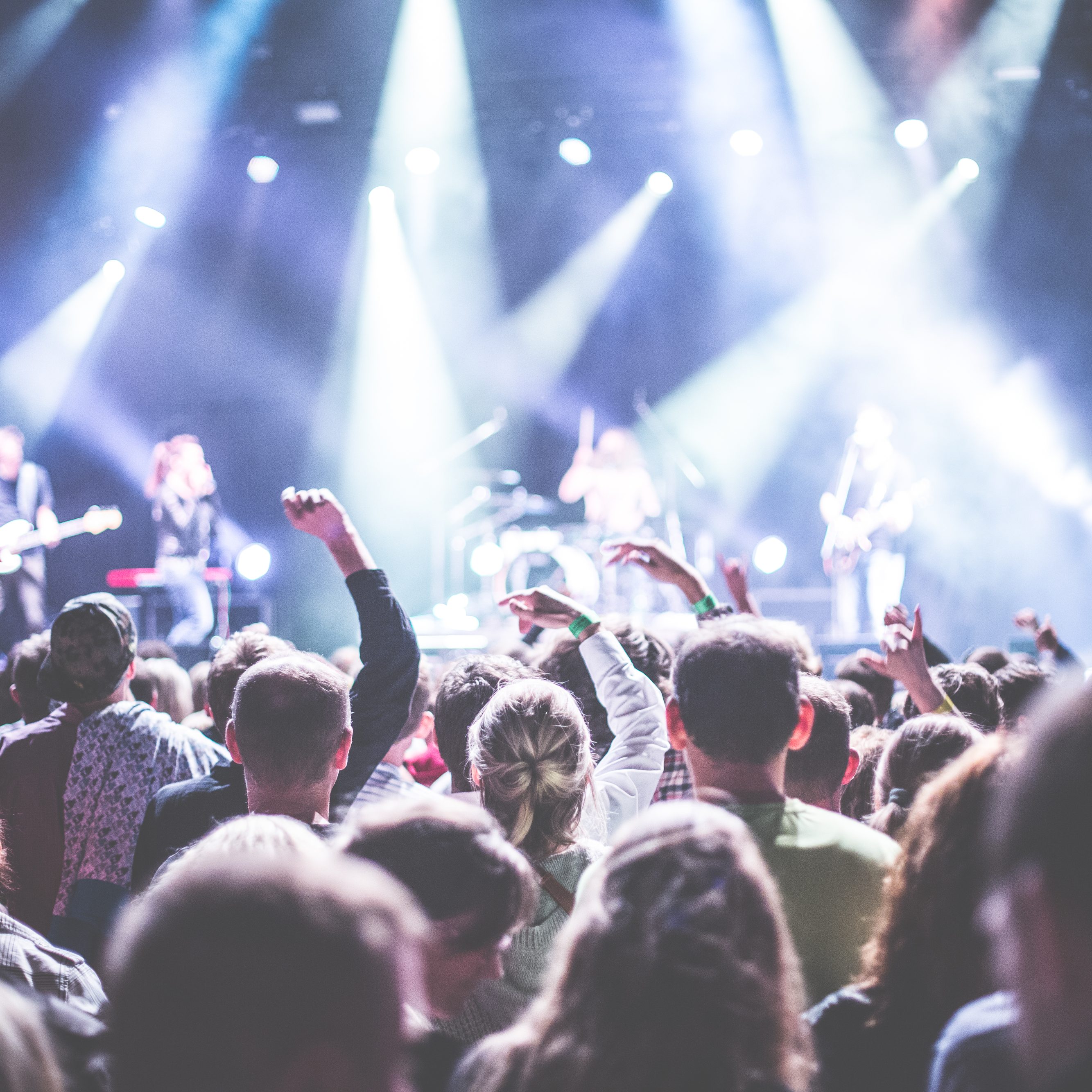 MUSICAL CONCERTS
From celebrated classical orchestras to the pop group du jour or the hippest of indie bands, our fantastic range of VIP tickets will entertain clients, family and friends, or simply become the ultimate employee treat.
Our tickets and what you need to know
We are allocated preferential tickets in our role as an event partner
The tickets are then offered to our VIP members and Newsletter subscribers
Unallocated tickets are offered to the general public
Subscribe to our Newsletter to stay up-to-date with all ticket information.
Complete the enquiry form or call us on +44 7828 167 883